Okay so, I have a Quick announcement,
That some thing Big is coming in the FUTURE
And If I mean Big I mean OKIE DOKI BIG
ehehehehehehe~
Here's a "smol" peice for you guys to think :3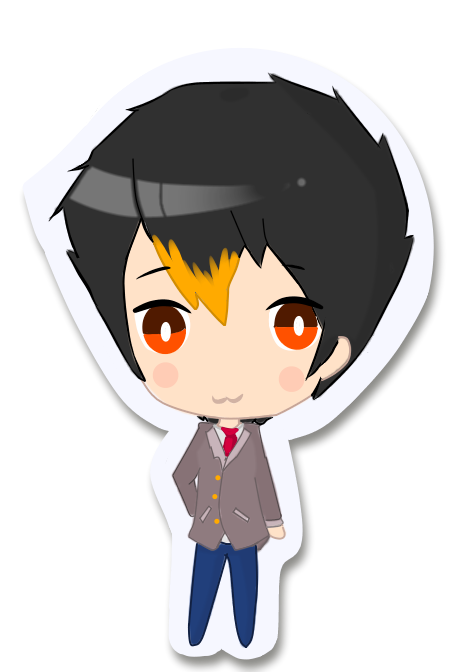 [Art By Me, GoldHeartSenpai]
Hope you guys will think of it!
(Eh.. It might be too easy for you guys to guess... lol)
Alrighty! Thanks for Reading this Short Announcement!
Tataah!~